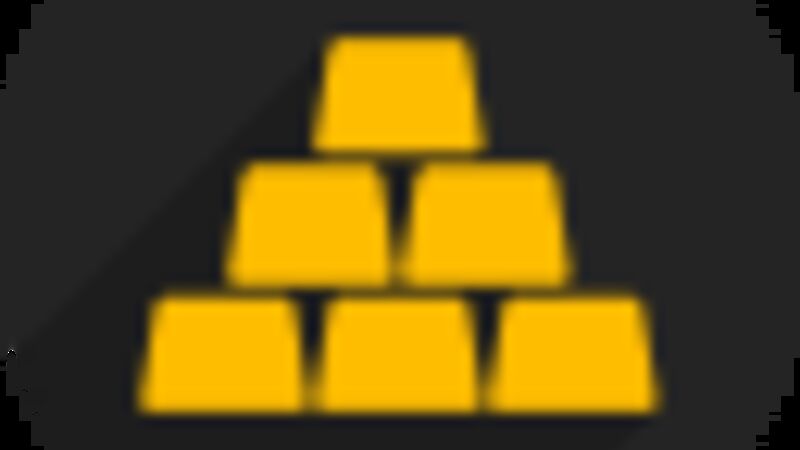 Instructions on how to install the correct version of this modpack can be found here:
http://www.technicpack.net/article/how-to-install-packs.96
Just search for 'The 1.7.10 pack' and select version 0.7.7b!
Ask anyone that has ever visited Blackwood and they will tell you that is the most simple, non confusing, fair, and lovable server on the Technis Server List!
We have the most amazing spawn area of any Technic server. It includes Beautiful architecture, an amazing server shop that offers over 60 items for purchase or sale.
Everything you will see is as simple as can be. Including our specialized Mob Arena that you use Flans Mod guns against mobs in an all out brawl. Fight in CQB in our village arena!
Rest assured that our machine is top of the line and completely dedicated to making your experience here the best ever. With no lag and few scheduled restarts you will become powerful in no time!
It is our mission to make your life easy and fun while on our server, and we will do almost anything to keep that mission. Staff will give random drop parties where you may receive really cool items. Also, Our starting and vote kits have more to offer than any other.
With a full set of diamond tools to start with, paired with tools, some food, and power sources; our starting kit is more off the bat than it would take you days to get on other servers. Meaning that you will become very advanced very quickly and in the big battles!
With the ability to vote up to two times a day, you can receive a total of $4000 in game cash to buy plenty of anything you can dream of in the shop. Talk about having fun, you will be saved hours of mining with all of the resources we offer on a daily basis.
We employ numerous plugins to aid in helping you have a good experience here. If we fail to make your experience an amazing one, then please contact us so that we can help you and other players down the line at blackwoodservers@gmail.com!
There are no reviews for this server yet, you can be the first!