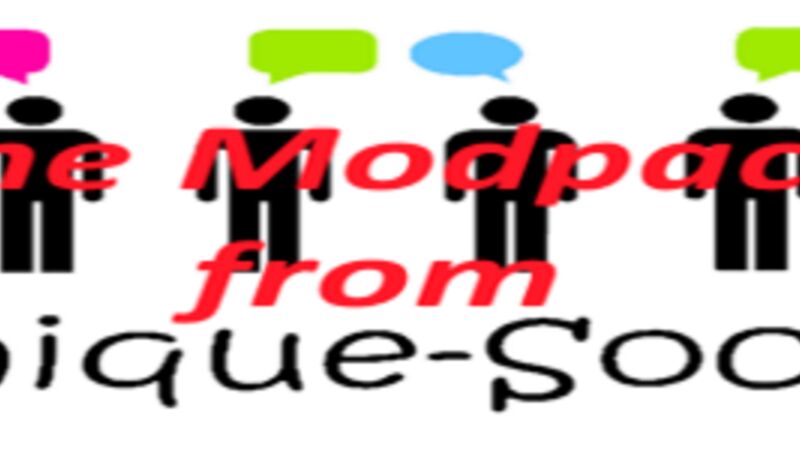 ???BITTE LESEN???
Wissenswertes über uns:
Unser Server ist eigentlich sehr einfach zu verstehen. Und zwar bieten wir euch einen Survival, Freebuild Server: Die Bezeichnung "Freebuild" (=freies Bauen) bedeutet, dass ihr keine Grundstücke braucht, sondern bauen könnt wo und was ihr wollt. Spielt einfach so, als ob ihr im Singleplayer Modus spielen würdet. D.h. ihr zieht los, sucht euch ein schönes Plätzchen und baut! Da ihr dazu natürlich Baumaterial benötigt, müsst ihr euch dies natürlich selbst erfarmen und bitte nicht um etwas betteln. Ihr werdet bald schon merken, dass einige User sehr hilfsbereit sind, deshalb kann man auch mal ab und zu nachfragen.
Wir machen regelmäsig live Aufnahmen von unseren Games und ihr könnt auch dabei sein.
Unser TS3: unique-social.de Unser Forum: Unique-Social.de
Ihr habt von Anfang an 400 Claimblöcke(Blöcke um seinen eigenen Platz zu sichern) und jede stunde bekommt ihr 25 Blöcke dazu. das Maximum ist 80000 Blöcke. also genug Platz für jeden.
Unique Social ist eine Spieler gemeinscahft die diese Spiele spielt und noch mehr.
Kauf dir MINECRAFT und unterstütze die Entwickler! Link zur Offiziellen Website: http://minecraft.net/store
Ihr wollt gerne auf unseren Server oder Teamspeak kommen? Kein Problem! Schaut einfach hier vorbei: Unique-Social.de
Dieses Modpack wird benötigt um bei uns spielen zu können:
Der Technic louncher wird benötigt
einfach den link kopieren und in eure suchleiste des browsers einfügen und schon landet ihr bei dem modpack für den technic Louncher
Wir freuen uns auf euren Besuch
There are no reviews for this server yet, you can be the first!