tekkit.chillax-gaming.com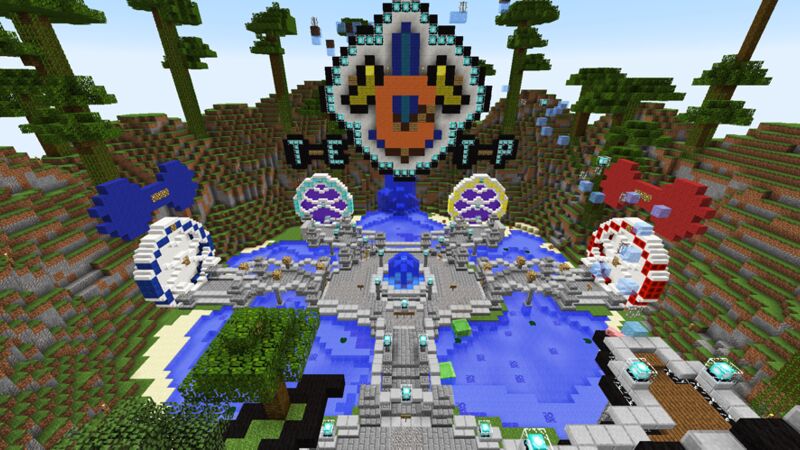 Chillax Gaming is the community you want to relax in. You feel at home on Chillax Gaming, we make sure of it.
We are a community full of friendly interactive staff and strive to keep it that way no matter what, your concerns are our concerns.
This server listing is for our Tekkit servers, our tekkit servers has a PvP and a PvE server alongside each other. You join the hub and then enter the one of your preference. Both servers have a very low amount of items, we attempt our best to patch any broken items or destructive items instead of disabling them unlike our competitors.
On the Tekkit PvP server we have Factions, on hard mode, which allows you to enjoy the full PvP aspect of this modpack. In this mode you can go pwn some noobs and have fun while doing it; striving to be the top dog. You are allowed to enjoy the most best aspects of PvP, griefing, killing, and stealing.
On the Tekkit PvE server we have Towny, on hard mode, this allows you to enjoy the aspect of killing monsters, building towns, and enjoying the game with friends. In this game mode you do not have to worry about Griefing, Being Killed, Stealing. All in all the PvE server is a safe place to enjoy this modpack.
Website: www.chillax-gaming.com
Teamspeak: ts.chillax-gaming.com
Hexxit: hexxit.chillax-gaming.com
There are no reviews for this server yet, you can be the first!