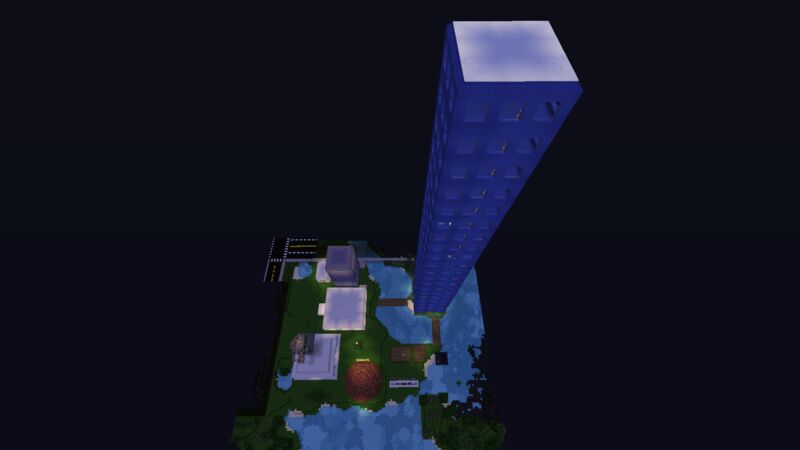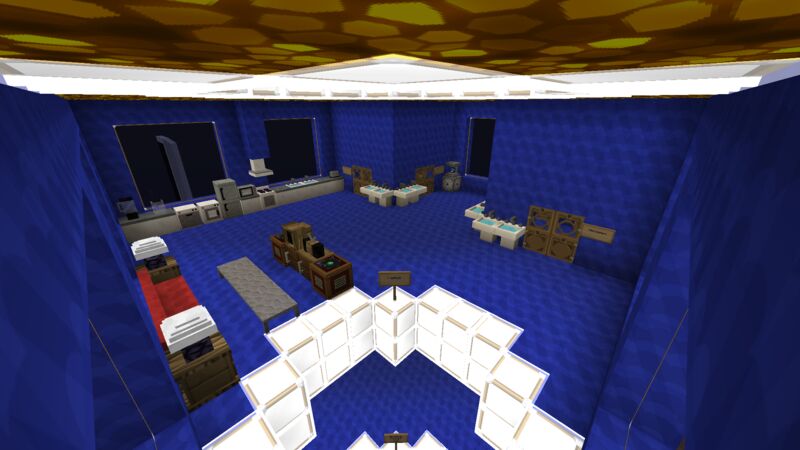 Get the modpack required to play on this server here.
mc.nosiphus.com
Rules are set by democratically elected bodies, which only exist when we have enough players to fill the government!
The server is an economy server, and the goal of the server is to emulate the economy of the 1950s in the United States. You can get a job, start a business, get a Minecraft-style education, and more. The server is still being built, and you can help us by joining the construction industry.
24/7 uptime
Mod List
Additional BuildCraft Objects
Additional Pipes
Advanced Machines
AI Improvements
Applied Energistics 2
Archimedes' Ships
BiblioCraft
Big Reactors
Biomes O Plenty
Blue Power
BuildCraft
Carpenter's Blocks
Chicken Chunks
Chisel
Compact Solars
ComputerCraft
Crafting Table IV
DefenseTech
Dynamic Lights
Ender Storage
Extrabiomes XL
Extra Utilities
Flan's Mod
Forestry
Fullscreen Windowed
Galacticraft
Gilby's Voice Chat
Hats
IC2 Nuclear Control
In-Game Wiki
Immibis Macroblocks
Immibis Microblocks
IndustrialCraft 2
Inventory Tweaks
Iron Chests
Jammy Furniture
LiteLoader
LiteLoader:Jukebox
LiteLoader:VoxelMap
Logistics Pipes
Minecraft Comes Alive
Mekanism
Mocap
Modular Powersuits
Morph
MrCrayFish's Furniture
MusicCraft
NEI Addons
NEI Integration
Nether Ores
NosLabs
Not Enough Items
Not Enough Keys
OpenBlocks
OpenCCSensors
OpenPeripherals
OptiFine
Player API
PneumaticCraft
Portal Gun
Power Converters
ProjectE
Project Red
Railcraft
Reliquary
Render Player API
Thaumcraft
Thermal Dynamics
Thermal Expansion
Thermal Foundation
Translocator
TubeStuff
WAILA
WAILA Plugins
Weapon Mod
WorldEdit
WR-CBE
What's This Pack
There are no reviews for this server yet, you can be the first!